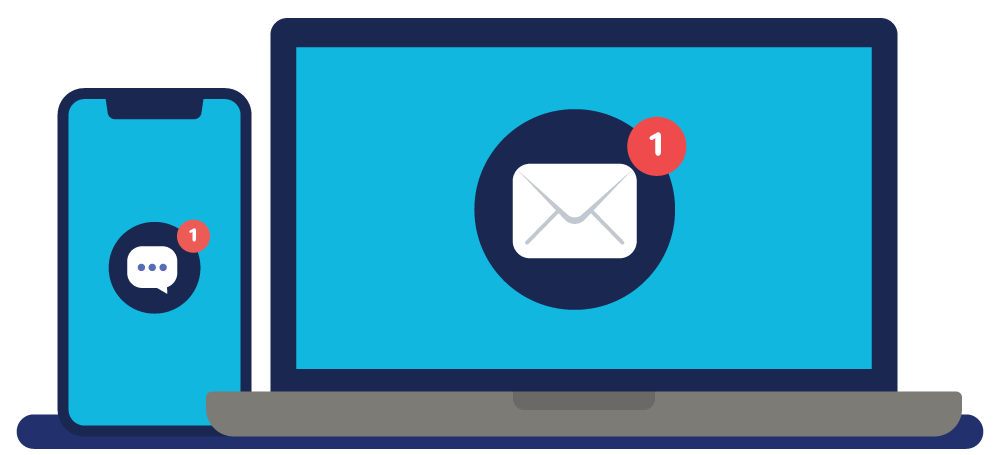 HUSH Trial
Contact us
Do you have any questions about the HUSH trial?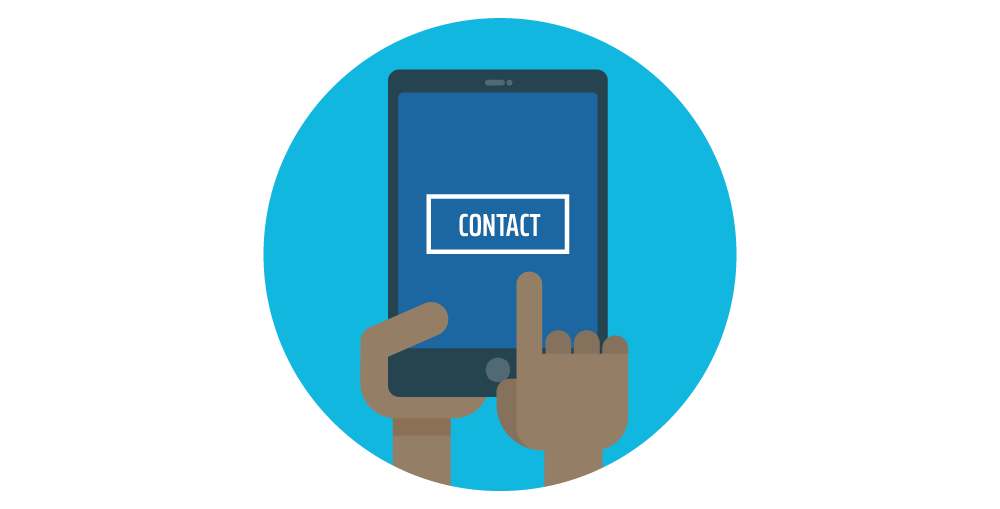 Contacts for further information
If, at any time, you would like further information about this trial you may contact the Trial Manager Dr Marloes Franssen  by telephoning 01865 227912. Or you can contact your local research lead or Steve Gwilym, who is the overall lead of this study on 01865 223115.