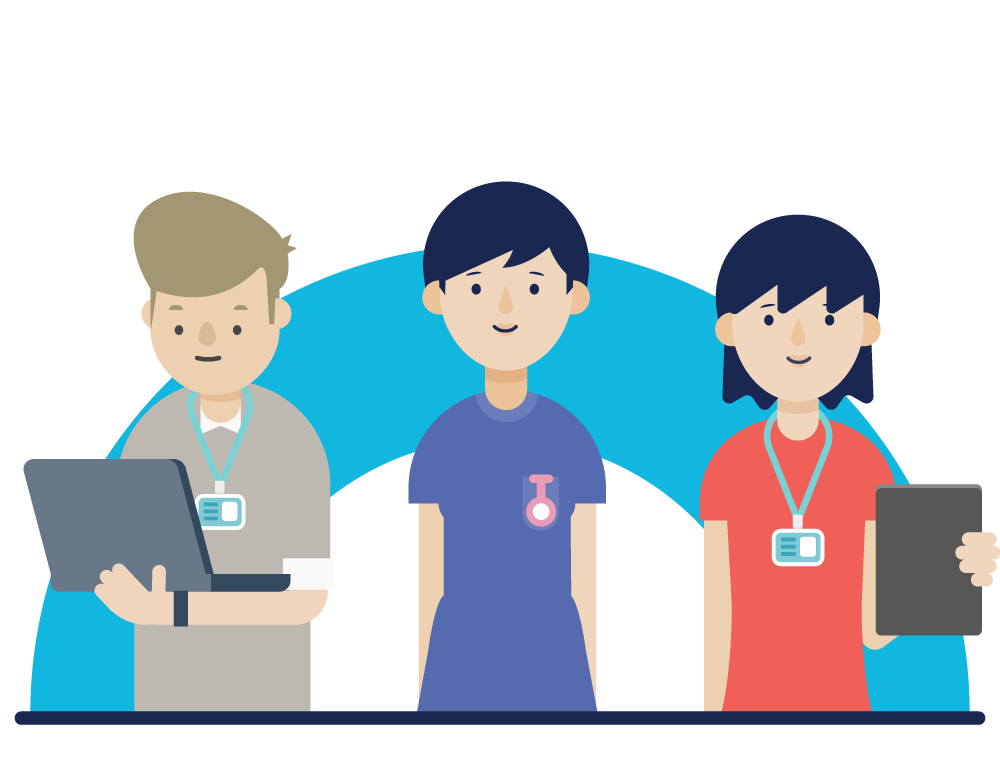 HUSH Trial
Team
The University of Oxford is the lead centre and sponsor for the trial. The day to day running of the trial is being completed by Oxford Trauma, a research group of the Nuffield Department of Rheumatology, Orthopaedics and Musculoskeletal Sciences.
Trial Team
The research team is qualified to do this trial because they have all the relevant training and skills required. The team has a lot of experience in caring for patients with fracture injuries and are active in health research. Members of the public have been involved in the development of this trial, and are involved in the management.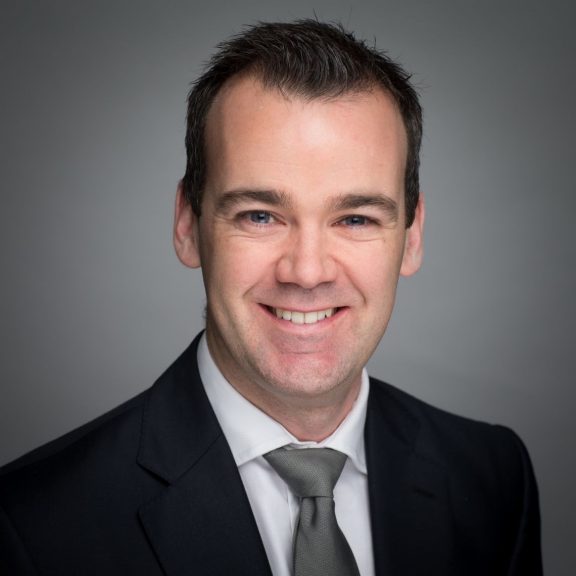 Steve Gwilym
Associate Professor & Consultant Orthopaedic Surgeon
Mr Stephen Gwilym is an orthopaedic trauma surgeon with a specialist interest in upper limb reconstruction. He is also an active clinician scientist, conducting research at the University of Oxford.
Prof Gwilym is the Chief Investigator for this study.
Dr Marloes Franssen
Clinical Trial Manager
Marloes Franssen is a trial manager who has worked in clinical trials for over 5 years. She is in charge of the day to day running of the HUSH trial.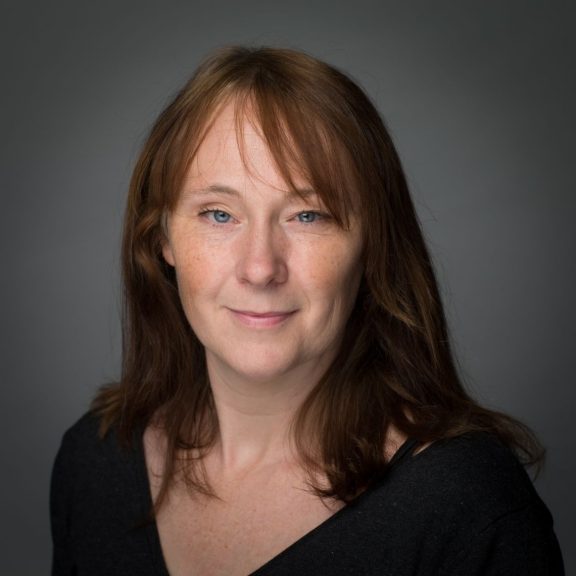 Mrs Kylea Draper
Clinical Trial Coordinator
Kylea Draper is a clinical trial coordinator who has worked in orthopaedic trials for the last three years. She is the administration support for the HUSH trial.